Places they lived in Newlyn.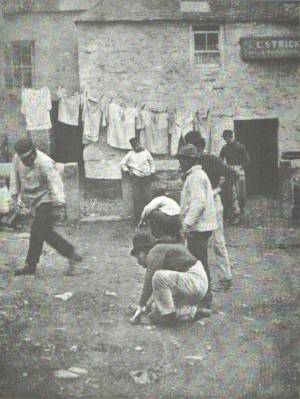 Strick Shop Newlyn 1893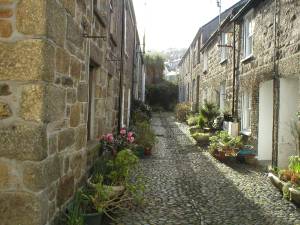 Chapel Street, Street an Nowan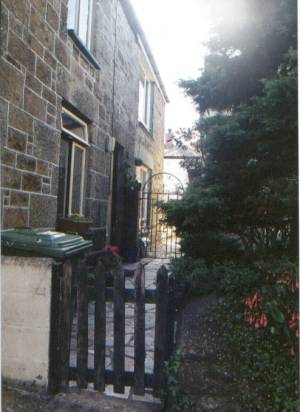 Prospect Place Newlyn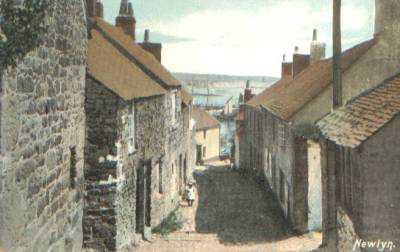 "Downalong" Trewarveneth St.. Newlyn Town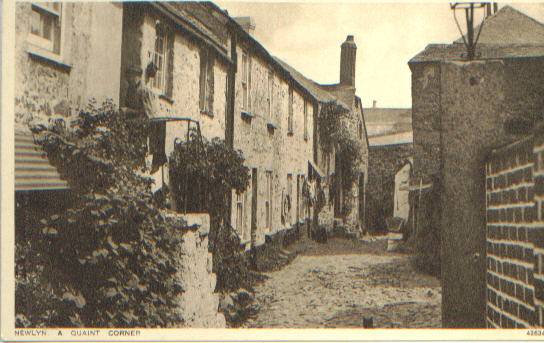 North Corner, Newlyn Town
Church St. Newlyn Town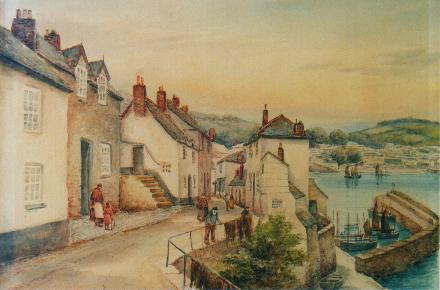 Water colour of The Narrows, Fore Street and Old Harbour Newlyn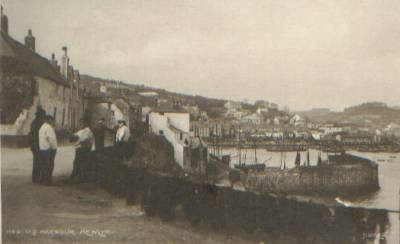 Fore St., Lower Green, Newlyn Town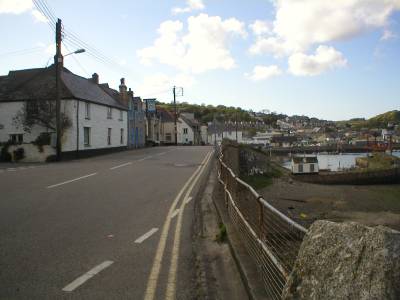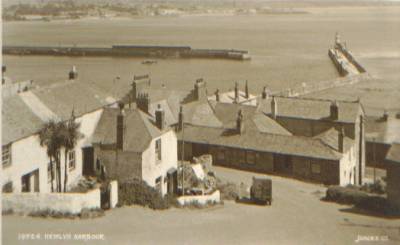 Lower Green Street, Bowgey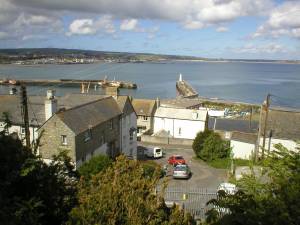 Lower Green Street, Bowgey today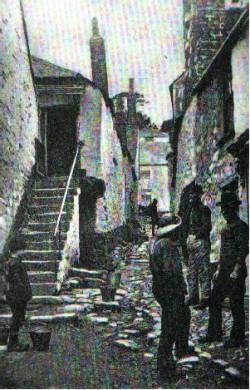 Duke St., off St Peters Square, Newlyn Town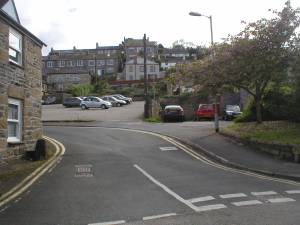 Site of Duke St. today.
Primrose Court, Newlyn Town
Sandra and George Pritchard are the authors of original work on this site. They give permission to copy and use this information on the following conditions.
1 It will not be used for profit.
2. The source will be credited.

Copyright © 2001. 2002. 2003 All rights reserved.
Revised: October 22, 2006 .